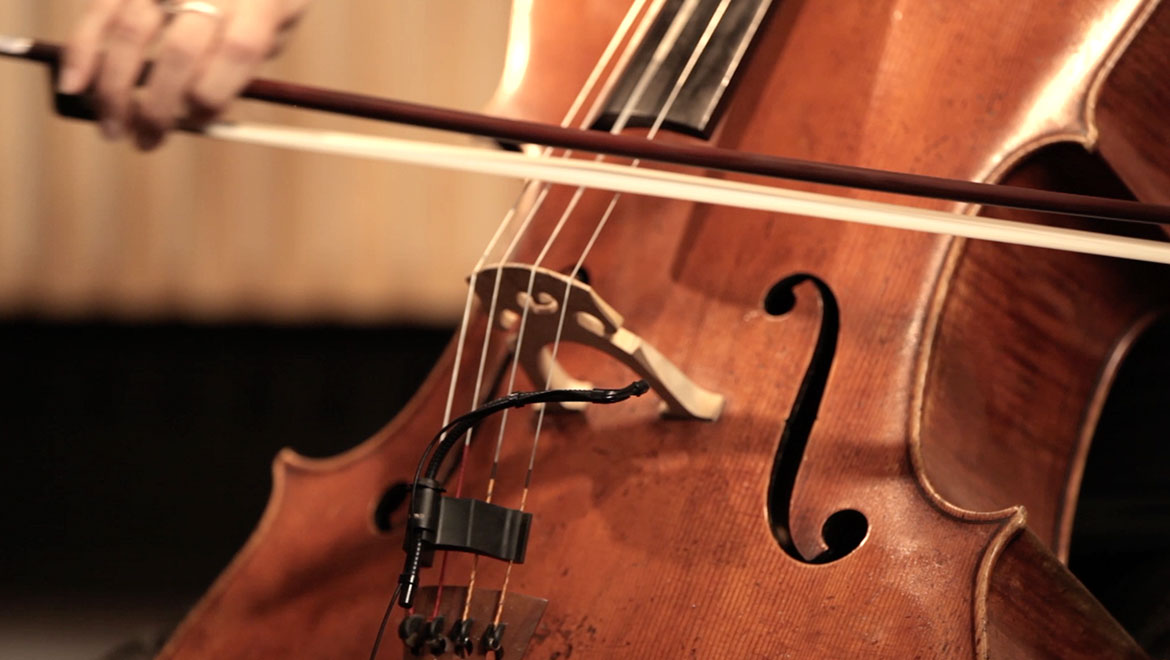 Learn to play the cello with unlimited access to lessons. Our interactive playbacks will help you practice the songs you'll learn in class!
Cello for beginners
Learn to play the cello at your own speed! No need to know music theory to get started, you'll learn everything you need to know in our courses specially designed for beginners!
Want to improve your cello playing?
Improve your skills on the cello with comprehensive and structured lessons. Evaluate your level thanks to our monitoring chart and an educational team ready to answer all your questions.
Your subscription gives you unlimited access to all courses, instruments & styles!
Structured courses for every level
From beginner to expert, you'll easily find courses that interest you! The level required to tackle a course will always be shown so you don't get lost. You can check the chart at any time to find out where you're at!
In correspondence with traditional academic programs
Our courses are structured much like the study cycles you'd find in a regular Music Conservatory or Academy:
Cycle 1 – Beginner cursus
3 levels with 1 to 2 years of practice each
Cycle 2 – Intermediate cursus
3 levels with 1 to 2 years of practice each
Cycle 3 – Advanced cursus
This shows you your progress and allows you to justify your level if you want to enter the conservatory.
Learn the cello with imusic-school

Adapted tools and supports

A learning space designed by & for musicians

A large playback catalog with all your favorite tracks