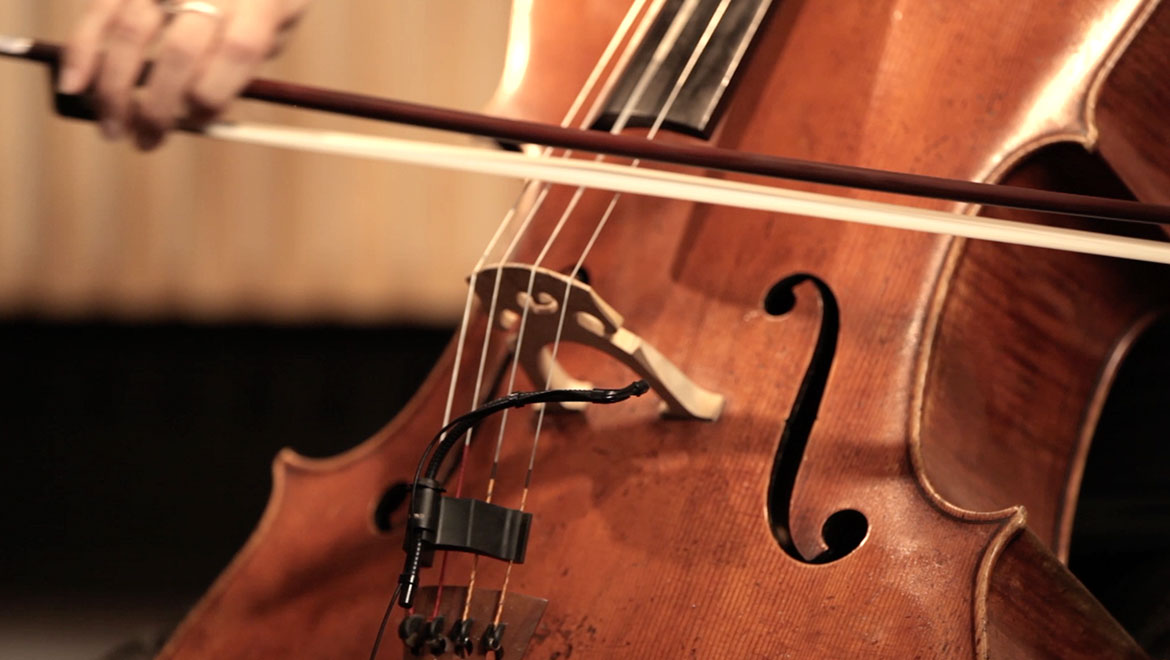 Discover our introductory and beginner cello lessons.
In this introduction to the cello, Wendy Solomon makes you discover all the main elements to know about this beautiful instrument.
Wendy Solomon helps you caring and maintaining your cello.
Josephine Vains shares with you a cello introduction and tells about her experience as a cellist.
imusic-school it above all a learning method
At your own pace
imusic-school gives you the freedom to learn music at your own pace, whenever & wherever you want! Every lesson is made up of short video sequences to facilitate learning. Lessons are recorded by artists, in partnership with our teaching team, and are designed to be fun and appealing. They include interactive exercises for you to practice with. You can slow down the videos if you need & re-watch them as many times as you want.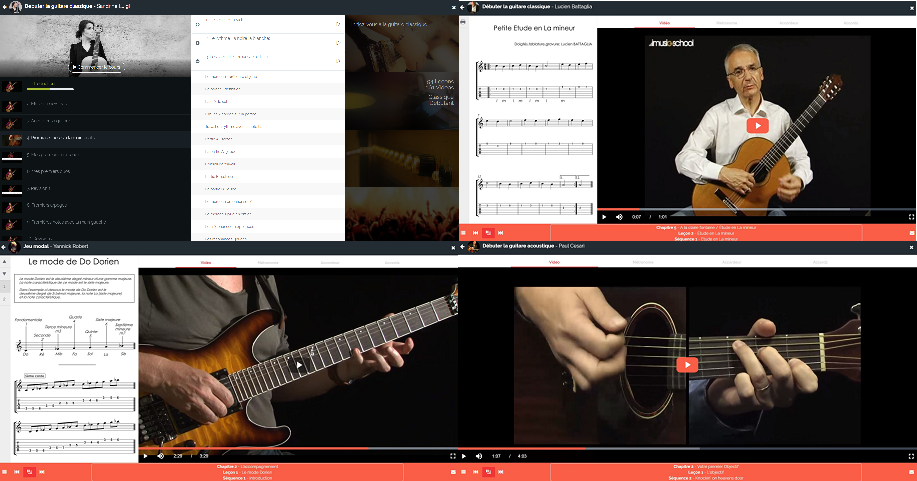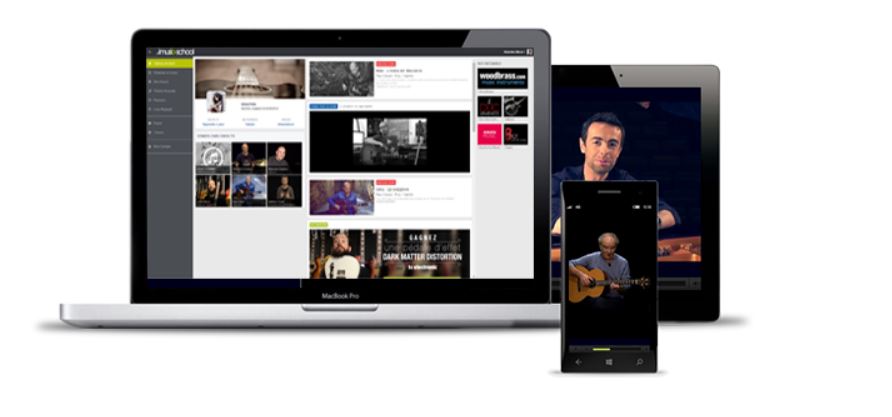 On all devices
Watch lessons on your favorite device!
Our platform is available on laptop, tablet and smartphone (Android and Iphone).
An educational team at your service
Get help & advice from a dedicated teaching team ready to answer all your questions. A question about a lesson? No problem. Just click to send us a message, a video or a recording you'd like an advice on.
We're here for you, feel free to ask us for help!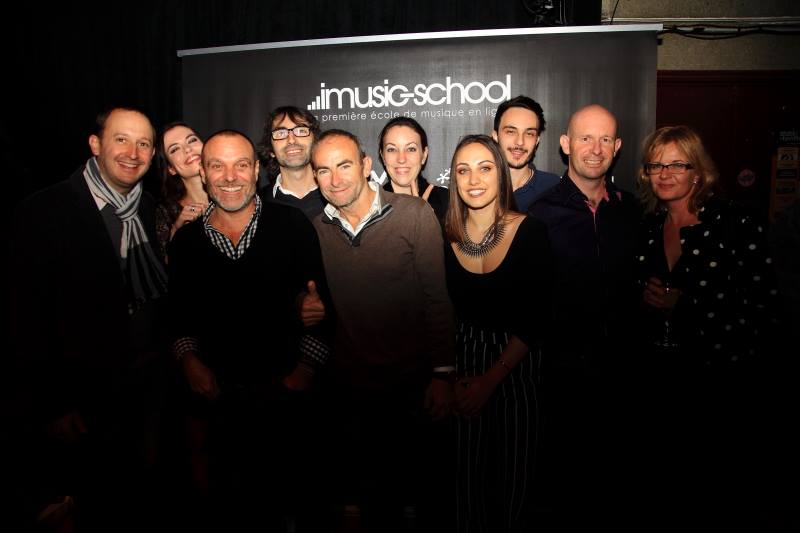 Music theory?
At imusic-school, music theory is not mandatory. But you may find it in some courses, explained progressively and applied to the instrument.

Tips for choosing your equipment

Interactive exercises

An intuitive metronome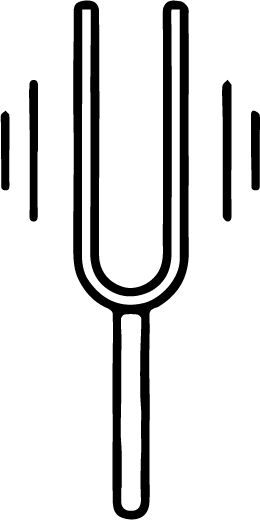 A guitar tuner

Many backing tracks

An interactive chord dictionary
Why choose imusic-school?

imusic-school is:
79 lessons
70 artists and teachers
10 instruments, singing lessons, conducting, music theory
142,000 students from beginner to advanced
More than 10 years of existence
A subcription that gives you unlimited access to all lessons and instruments
An active community