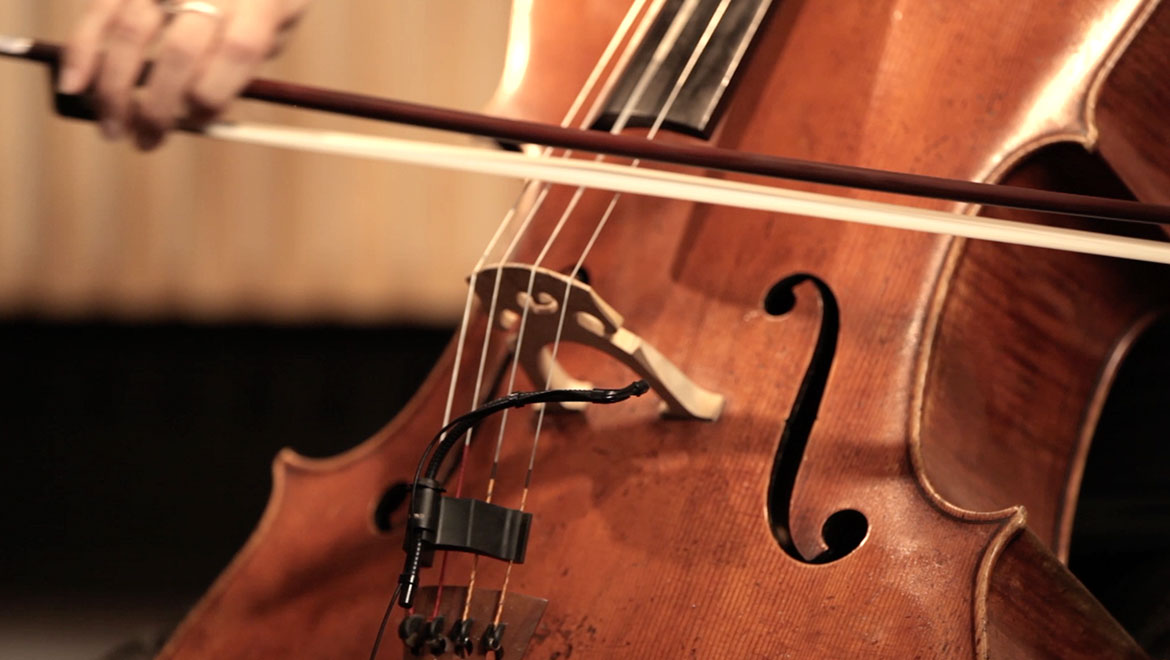 Discover our classes to progress to the cello. Do not hesitate to consult them and choose the one that suits you best!
Melissa Chominsky shares her experience of the cello through the cello music piece "The Swan" by Camille Saint-Saens.
Discover the cello masterclass given by Josephine Vains. Study the greatest pieces composed by Bach, Beethoven and Schumann and more!
With imusic-school access to all our courses from 9,90 €
imusic-school, it is above all a learning method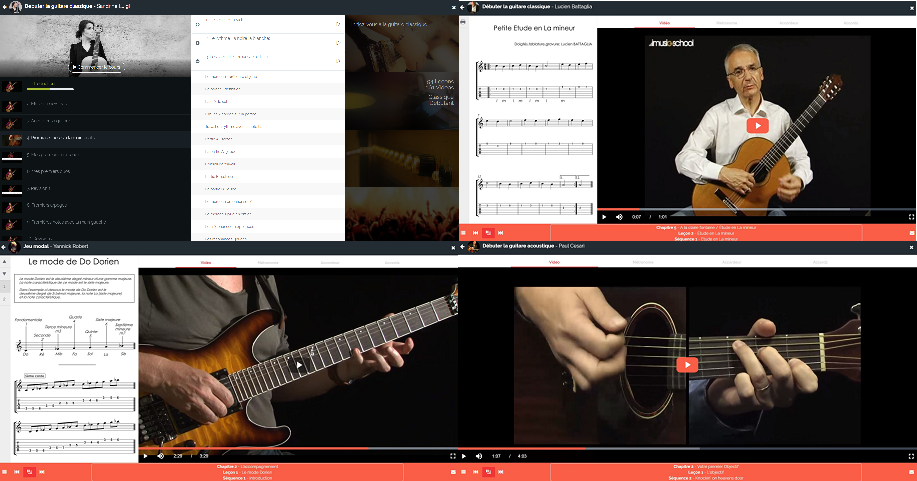 At your own pace
imusic-school is the freedom to learn music and to progress at your own pace, when you want and where you want. Classes are videos cut into small sequences to facilitate understanding and follow-up. It's up to you to slow down the videos if necessary, to stop them for training but especially to watch them as many times as you want. Classes are conducted by artists and teachers and with your teaching team. They are thought to meet the expectations of users. With the applicatiat imusic-school you have access to your courses on all media: computer, tablet but also smartphone!
An educational team at your service
You are followed by a competent teaching team at your disposal to answer all your questions. A doubt, a question while reading a lesson? No problem, a "small envelope" is available in each course so that you can share your doubts. Click on it to send us a message but also if you want a video, a recording to be corrected, you advice or that one directs you. We are here for you, do not hesitate!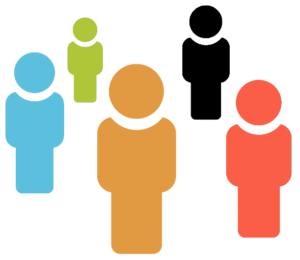 Adapted tools and supports
In your course space discover the tools created by our team. You will always have a metronome and a chord dictionary available! Also find many backing tracks to come train on your favorite songs, improvise, or practice ranges according to your favorite style and progress.
Progressive levels
Because we do not all have the same level, imusic-school has set up a monitoring chart to allow you to follow your lessons with confidence. Discover all our courses and let us guide you through our progression ladder. You will find courses that will allow you to learn, specialize and exceed your achievements.
Enjoy whatever your level of our different courses to progress according to your tastes and your goals. Deepen your knowledge to master the instrument in a style of play or a chosen technique.

Why choose imusic-school ?

Because imusic-school is :
150 courses or about 35500 videos
60 artists and teachers
10 instruments, vocals, MAO
130,000 students from beginner to advanced
More than 10 years of existence
An unlimited package that gives you access to all our courses
An active community
A constant evolution of the application to offer you the best navigation
Note globale :
4.8
/
5
basée sur
150
avis
Offers tailored to your desires !
Refer to our price list to discover the different offers that we offer. On average a private teacher costs 20 euros per hour. With imusic-school get rates up to 12 € 50 per month!