Famous Chinese Erhu Performer
Chen Chunyuan is an associate teacher of the Shanghai Conservatory of Music, a master's tutor, and deputy director of the folk music department.
As a Vice President of the Shanghai Acoustics Association Erhu Professional Committee, Chen Chunyuan is the first civil music master in Shanghai. In 1983, she was admitted to the Shanghai Conservatory of Music; and studied with Wang Yongde, a famous erhu instructor.
She successfully held solo concerts in Shanghai, Taiwan, Japan. She has been invited as well to the United States and played in United-Kingdom; France, Germany and Italy. Chen has won the admiration of erhu fans in China and abroad.
Chen Chunyuan Erhu Course
Since the beginning of her career in 1998, many of her students have won awards for top national competitions of erhu.
She herself won the Helu Ting Foundation Award of the Shanghai Conservatory of Music in 2009, 2011, 2012 and 2013; the Outstanding Instructor Award of the First National Erhu Children's Outstanding Players Competition; and the 4th Wenhua Award Gardener Award in 2012.
Chen is glad to be at imusic-school to teach you the fundamentals of erhu and to make you discover the beauty of this original and traditional instrument.
Your
Chinese instrument, Erhu

teacher
Erhu is a very expressive instrument able to project melancholy tunes and joyful melodies. Let's feel its magic with our artist Chen Chunyuan!
Your Chinese instrument / Erhu professors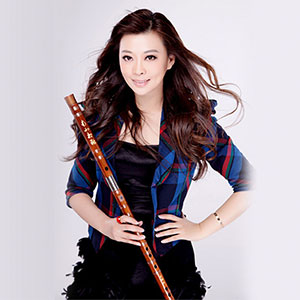 Chinese instrument / Hulusi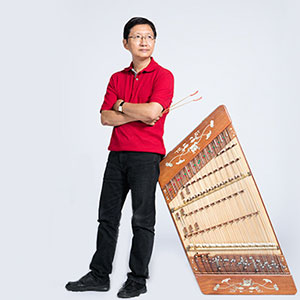 Chinese instrument / Yangqin