Renowned Pipa Player and Teacher
Wu Yuxia is a famous Chinese pipa player, a national first-level performer. She is also a master tutor at the China Academy of Art. In addition, she is a member of the national committee at the Chinese People's Political Consultative Conference; and the vice president of the Chinese National Orchestral Society.
Wu studied in several prestigious institutions such as the Music Class of Beijing Dance Academy, the Department of Folk Music of the Central Conservatory of Music… Since the 1980s, she has won awards in various major competitions.
She published the albums like "Wu Yuxia Pipa", "Love Changbai Mountain", "Yu Ming Oriental" and many others. Wu Yuxia remains an active musician on stage but is also involved in many popular cultural projects in China.
Pipa lessons with Wu Yuxia
Wu Yuxia's performance is passionate, beautiful, skilled, and long-lasting. "People's Music" commented in an article entitled "A Generation of Chinese Hands in Pregnancy". "Her passion is deep understanding, delicate expression and emotional abundance. The distinctiveness of the show has set a new look for the art of playing music."
Another magazine mentioned that "her performance has already surpassed the stage of focusing on the techniques and melodies of the pipa. She is entering the core of the melody and exploring the inner world of the protagonist in the song. Thanks to excellent playing techniques, her emotions are perfectly interpreted."
Your
Chinese instrument, Pipa

teacher
Wu Yuxia, a musician from the Central Opera of China invites you to take her course of pipa.
Your Chinese instrument / Pipa professors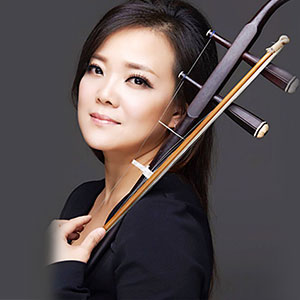 Chinese instrument / Erhu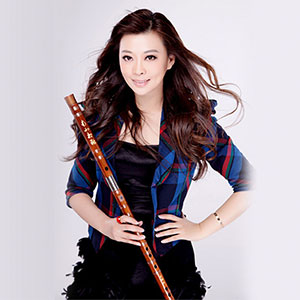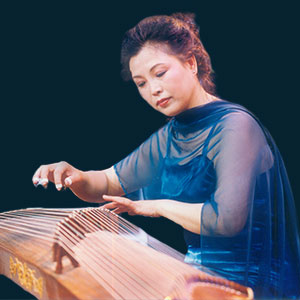 Chinese instrument / Guzheng