Nani Yang is a famous guzheng educator, master tutor, performer and vice president of the Chinese Musicians Association Guzheng Society. She has been judge for major Chinese competitions.
Nani also wrote a method entitled "Nani Yang Guzheng Tutorial" dedicated to guzheng musicians.
Guzheng lessons with an experienced instructor
Nani graduated from the Folk Music Department of Shenyang Conservatory of Music in 1977 and stayed on as a teacher. In 1978 she studied at the Central Conservatory of Music (now named China Conservatory of Music). From 1979 to 1985, she devoted her time to teaching Guzheng.
In 1987, she graduated from Shenyang Conservatory of Music with a master's degree. Nani studied under the famous guzheng player and educator Zhao Yuzhai. She performed in many countries and regions such as Thailand, Japan and Hong Kong, and has held special concerts in Hong Kong, Bangkok and South Korea.
In this beginner cours, Nani Yang makes you discover the Guzheng, a beautiful Chinese instrument.
Discover our guzheng intermediate course taught by Nani Yang. Improve your techniques and your playing.
Discover the advanced guzheng course taught by Nani Yang and get access to all music pieces practices and specific exercises to progress.
Your Chinese instrument / Guzheng professors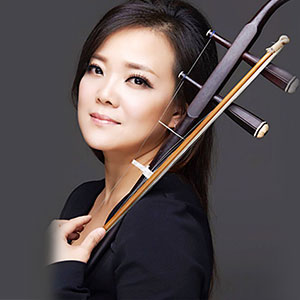 Chinese instrument / Erhu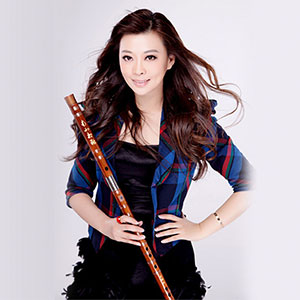 Chinese instrument / Hulusi