Hulusi expert Teacher Zhu Baohua
Zhu is a senior tutor of the Chinese National Orchestra. Since childhood, he has been passionate about folk music and plays not only hulusi but also bamboo flute and dulcimer.
Yunnan Publishing House published his personal hulusi album "Silk Rain". In 2012, he was recognized as one of the top ten performers of Chinese Hulusi. These last years, he has performed various music styles and has changed many vocal works into Hulusi pieces. He has completed the recording of more than 200 songs.
Hulusi Lessons taught by Zhu Baohua
The Hulusi or curcubit flute is a traditional Chinese instrument made of a gourd and of three bamboo pipes. Its sound is close to the one of the clarinet. These last years the notoriety of hulusi has grown internationaly.
This instrument was originally invented by the Dai minority living in the Yunnan province, located in the South of China.
Your
Chinese instrument, Hulusi

teacher
Zhu Baohua, a famous Chinese Hulusi performer, invites you to discover the secret of this traditional Chinese instrument.
Your Chinese instrument / Hulusi professors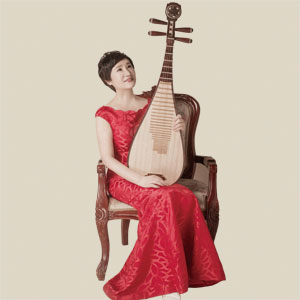 Chinese instrument / Pipa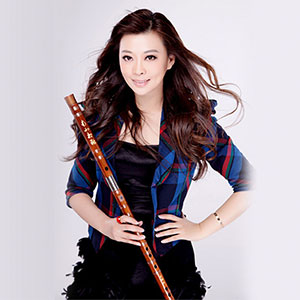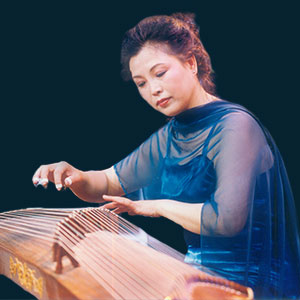 Chinese instrument / Guzheng