A proven method used by over 142 000 students!
Take a complete guitar beginner course with an international rock-jazz-blues guitarist . Get all the basic concepts and notions you need to learn the guitar serenely.
In this beginner classical guitar course, learn the fundamentals of guitar and play your first classical pieces!
imusic-school is above all a learning method
Learn at your own pace
imusic-school gives you the freedom to learn music and to progress at your own pace, when you want and where you want. Lessons are cut into small video sequences to facilitate understanding and follow-up. It's up to you to slow down the videos if necessary, to stop them for training and to watch them as many times as you want. You can access your user space on all devices: laptop, tablet and smartphone.
On all devices
Watch lessons on your favorite device!
Our platform is available on laptop, tablet and smartphone (Android and Iphone).
An educational team at your disposal
Get help & advice from a dedicated teaching team ready to answer all your questions. A question about a lesson? No problem. Just click to send us a message, a video or a recording you'd like an advice on.
We're here for you, feel free to ask us for help!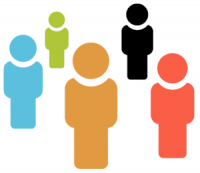 Music theory?
At imusic-school, music theory is not mandatory. But you may find it in some lessons, explained progressively and applied to the instrument.
Backing tracks
Get access to interactive backing tracks and play your favorite songs. Record and listen as you wish!


Tips for choosing your equipment

Interactive exercises

A user-friendly metronome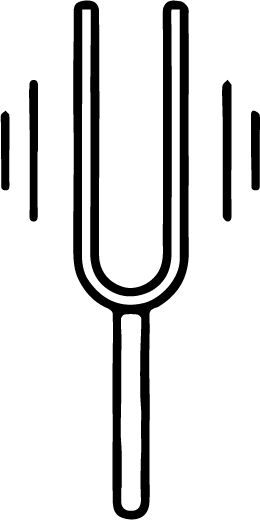 A guitar tuner

Lots of backing tracks

An interactive chord dictionary
Why choose imusic-school?

imusic-school include:
79 lessons
70 artists and teachers
10 instruments, singing lessons, music theory, conducting
169 000 students, from beginner to advanced
Over 10 years of existence
An unlimited package that gives you access to all lessons
An active community
Our artists and guitar teachers
Refer to our pricing table to see our offers.
On average, a private teacher costs $20 for 30 minutes. At imusic-school you'll get unlimited lessons for up to $34,99 per month.