The original "blufunk" guitarist, mixing soul-funk with African rhythms
Originally from Nigeria, Keziah Jones made a name for himself in France in 1991, while playing in the Parisian subway.
Influenced by Fela, Jimi Hendrix and Prince, Keziah released the album Blufunk in a Fact in 1992! This album highlights Keziah Jones' own unique style, Blufunk: a mix of funk, blues and Yoruba.
Among the tracks on this album, the single Rhythm is Love made him an international star. This was followed by a series of hits and albums, as well as performances on some of the world's greatest stages.
A unique masterclass with the inventor of Blufunk
Keziah Jones is the very embodiment of a musician who has developed a unique musical voice and style.
By approaching the guitar as a percussion instrument, & mixing funk, blues and traditional Nigerian music together, Keziah has created a style that has left its mark on the world of music.
This is the one of the secrets Keziah shares with you at imusic-school: In addition to giving you all the technical information you need to play his greatest songs, Keziah will show you how he built his own style.
More than a simple guitar lesson, this Masterclass will help you analyze & create your own musicality and musical path.
Your
BluFunk / Blues / Funk Guitar

teacher
In Keziah's acoustic Blufunk guitar masterclass, you'll learn his greatest songs & titles from his new album.
Your Guitar professors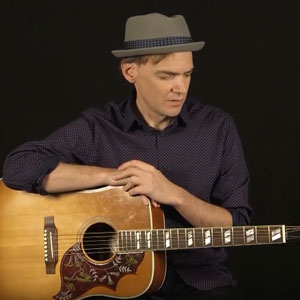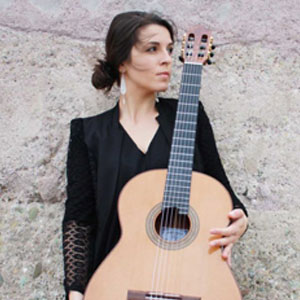 Acoustic guitar / Guitar
Classical
Guitar / Music Theory
Jazz