Masterclass ?
The imusic-school Masterclasses are not classes and that's why they are for everyone. These are artists 'and teachers' confessions about their style of music, their own compositions, their inspirations and their influences. A great way to broaden your vision of music and develop your game through references in their respective fields!
Often organized in front of an audience, imusic-school democratizes the Master Class, which usually difficult to access, is now available in your subscription, with unlimited access.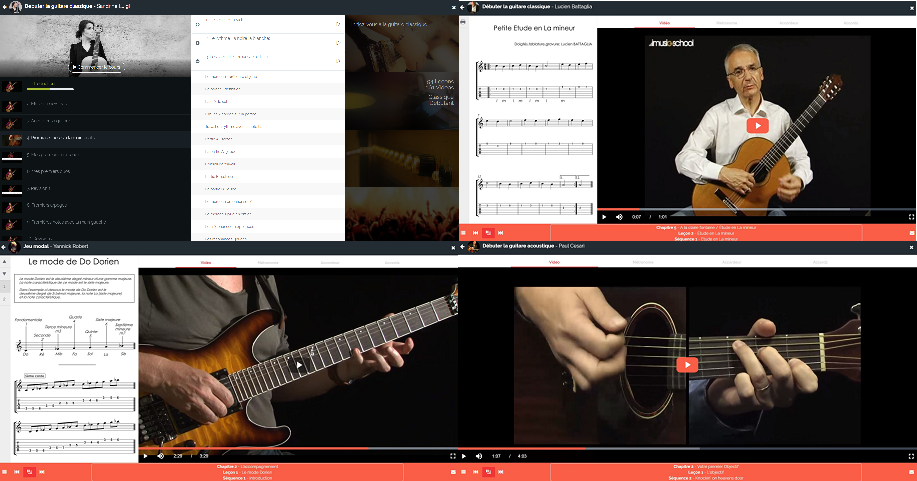 Take a classical piano masterclass with Daniela Hlinkova, a talented pianist. Learn how to interpret 29 main classical pieces: Bach, Mozart, Chopin…
Antonio Pompa-Baldi invites you to take his piano masterclass about the interpretation and techniques of 9 classical pieces composed by Beethoven, Mozart, Liszt etc.