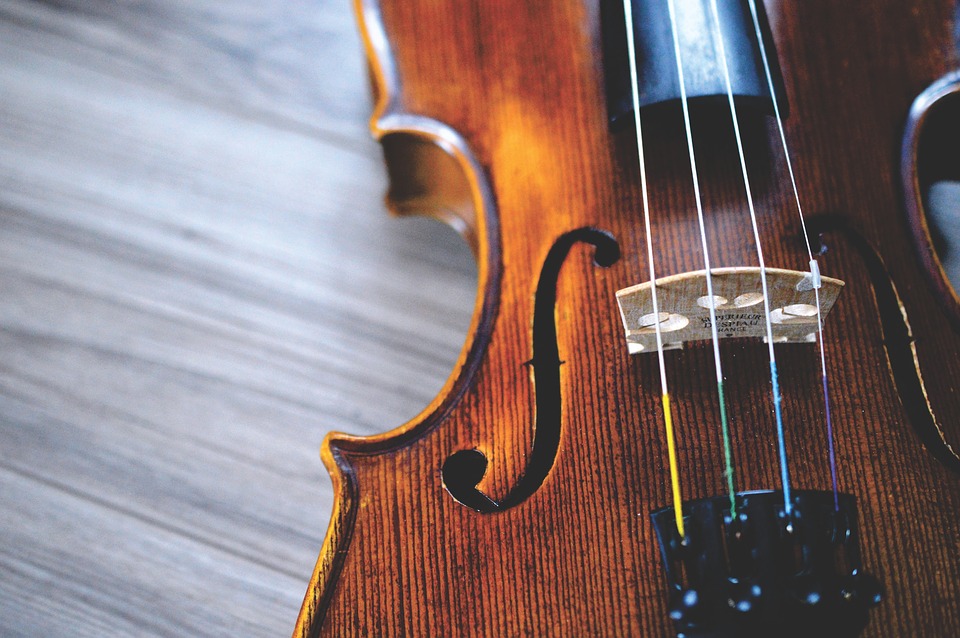 Discover our beginner violin lessons. Do not hesitate to consult them and choose the one that suits you best!
With imusic-school access to all our courses from 9,90 €
imusic-school it is above all a learning method
At your own pace
imusic-school is the freedom to learn music at your own pace, when you want and where you want
Classes are videos cut into small sequences to facilitate understanding and follow-up.
They are made by the artists and our educational team and are designed to meet the expectations of users. They are accompanied by interactive exercises for you to train.
You can slow down the videos if you feel the need but especially watch as many times as you want and take breaks when you have to train.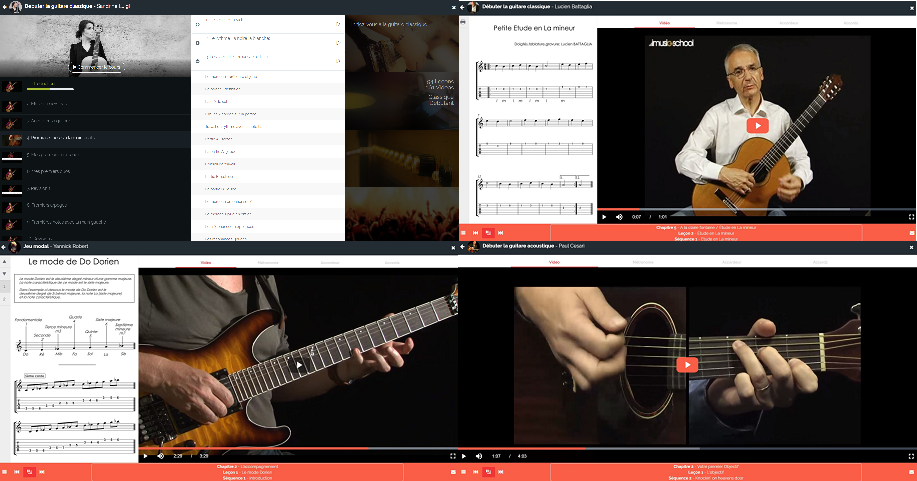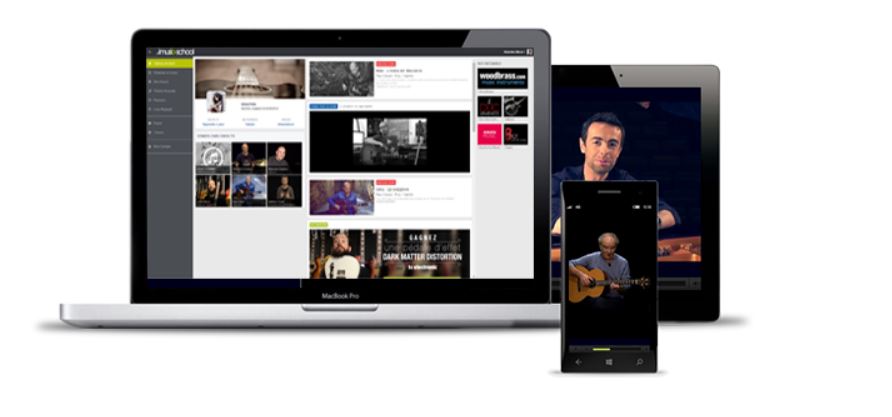 On all media
Watch your classes on your favorite media!
Do you want to see the course of the day before during your morning trips? No problem, install the imusic-school app available for Android and Iphone!
Thanks to this one you will be able to watch your lessons from your computer, from your home but also take them everywhere on your tablet or smartphone.
An educational team at your service
You are followed by a competent teaching team at your disposal to answer all your questions.
A doubt, a question while reading a lesson? No problem, a "small envelope" is available in each course so that you can share your doubts.
Click on it to send us a message but also if you want a video, a recording to be corrected, you advice or that one directs you.
We are here for you, do not hesitate!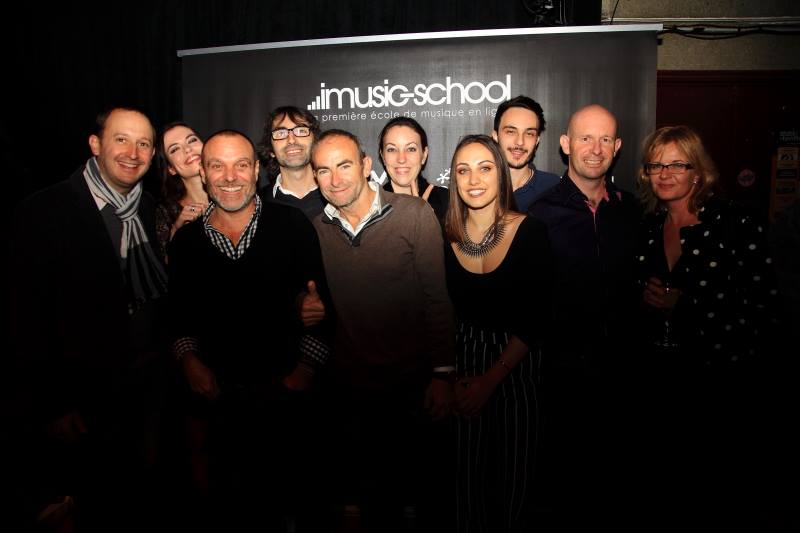 Music theory ?
In our imusic-school method, music theory is not obligatory. You will find it in some courses, it will be adapted to the piano and approached gradually at the same time as the practice of the instrument.
Many backing tracks
Discover our many interactive backing tracks to play the tracks that you like as if you were there! Record and listen as you please.


Tips for choosing your equipment

Interactive exercises

An intuitive metronome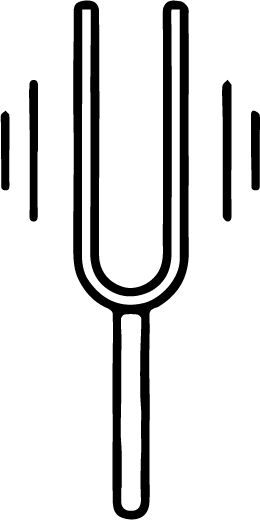 A guitar tuner

Many backing tracks

An interactive chord dictionary
Why choose imusic-school?

Because imusic-school has :
150 courses or about 35500 videos
60 artists and teachers
10 instruments, vocals, MAO
130,000 students from beginner to advanced
More than 10 years of existence
An unlimited package that gives you access to all our courses
An active community
A constant evolution of the application to offer you the best navigation
Offers tailored to your desires
Refer to our price list to discover the different offers that we offer. On average a private teacher costs 20 euros per hour. With imusic-school get rates up to 12 € 50 per month!