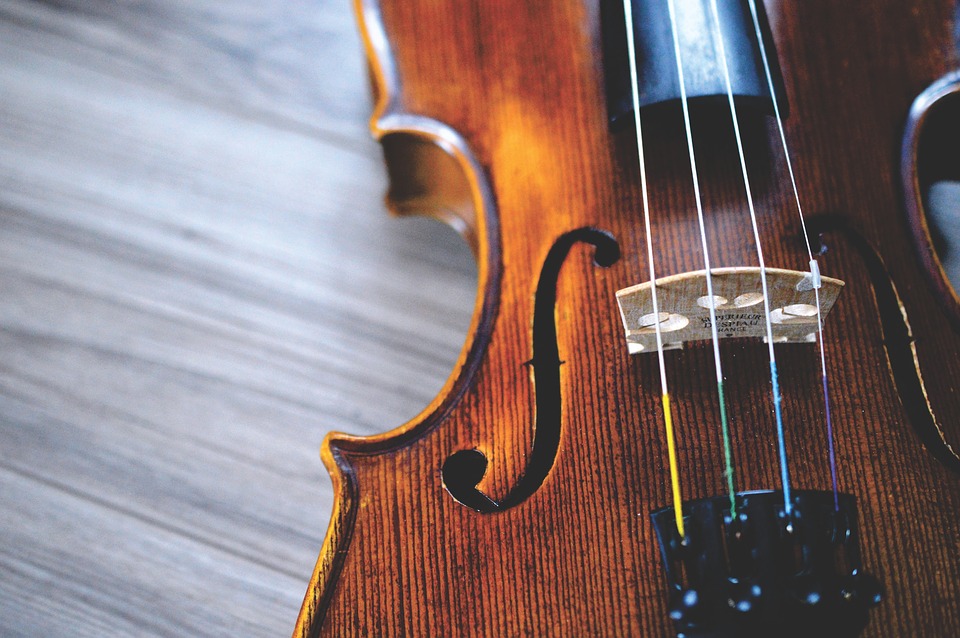 THE FIRST ONLINE MUSIC SCHOOL
Enjoy a method that has proven itself for more than 169 000 students !
Discover our advanced and intermediate violin lessons to progress. Feel free to look at them and choose the one that suits you best!
Improve your knowledge about violin chords in this intermediate course given by Lenny Solomon, and start to improvise with your instrument!
Learn all the chords to play blues and jazz on the violin! Take this intermediate course with Lenny Solomon, a jazz violinist specialist!
In his violin masterclass, Michael Saim makes you study in detail, several classical pieces composed by Bach, Brahms and Mendelssohn.
At imusic-school get unlimited access to all lessons
imusic-school is above all a learning method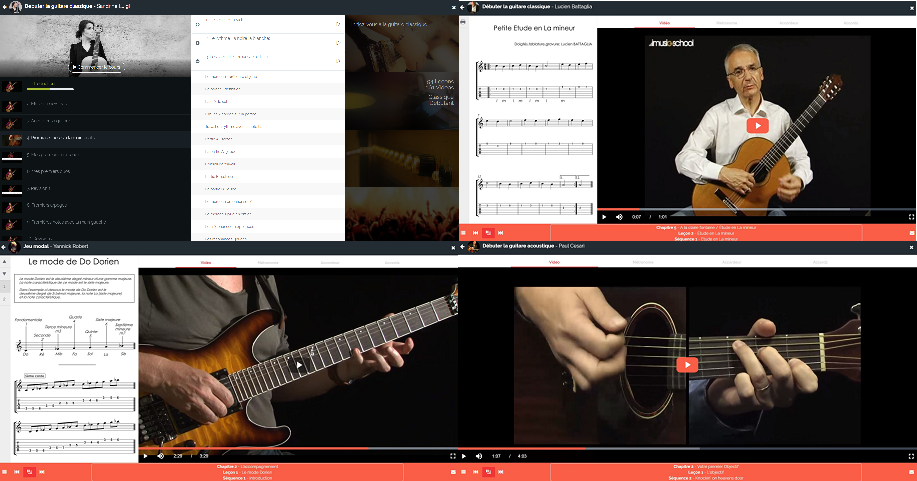 At your own pace
imusic-school gives you the freedom to learn music and to progress at your own pace, when you want and where you want. Lessons are cut into small video sequences to facilitate understanding and follow-up. It's up to you to slow down the videos if necessary, to stop them for training and to watch them as many times as you want.
Watch lessons on your favorite device! Our platform is available on laptop, tablet and smartphone (Android and Iphone).
An educational team at your disposal
Get help & advice from a dedicated teaching team ready to answer all your questions. A question about a lesson? No problem. Just click to send us a message, a video or a recording you'd like an advice on.
We're here for you, feel free to ask us for help!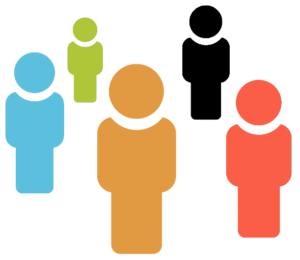 Adapted tools and supports
In your learning space you'll find useful tools: metronome, chord dictionnary, tuner… In the app you'll also find interactive backing tracks to play on your favorite songs!
Progressive levels
Because we don't all have the same level, imusic-school has set up a monitoring chart so that you can monitor your progress. You will find lessons that will allow you to begin, improve and perfect your musical training. Whatever your level, you'll find lessons that suit your tastes and goals!

Why choose imusic-school ?

imusic-school include:
79 lessons
70 artists & teachers
10 instruments, singing lesons, music theory, conducting
142 000 students from beginners to advanced
Over 10 years of existence
A subscription that gives you unlimited access to all lessons
An active community
Note globale :
4.8
/
5
basée sur
150
avis
Refer to our pricing table to see our offers.
On average a private teacher costs 20$ for 30 minutes. At imusic-school you'll get unlimited lessons for only 34,99$ a month!