Blank sheet music paper, tablatures, grids and blank chord diagrams !
Find all the media you need to write music!
Discover our models of staves, tablatures, diagrams and blank chord charts for guitar and piano! They are all downloadable for free in printable PDF. What simplify your life to easily write your ideas, compositions, songs, etc …
We have also especially thought of beginners, who will find each support offered on guitar and piano accompanied by chord diagrams to be sure to remember all the chords! A memo handy when you do not yet know all the agreements on the fingertips!
---
Tip: Before you print a piece of music paper, make sure the print size is set to "100%" to make sure it fits in the right size!
Blank staves / partitions
Check out all our free downloadable sheet music / score templates in PDF format, which will suit all uses and instruments!
Traditional blank sheet music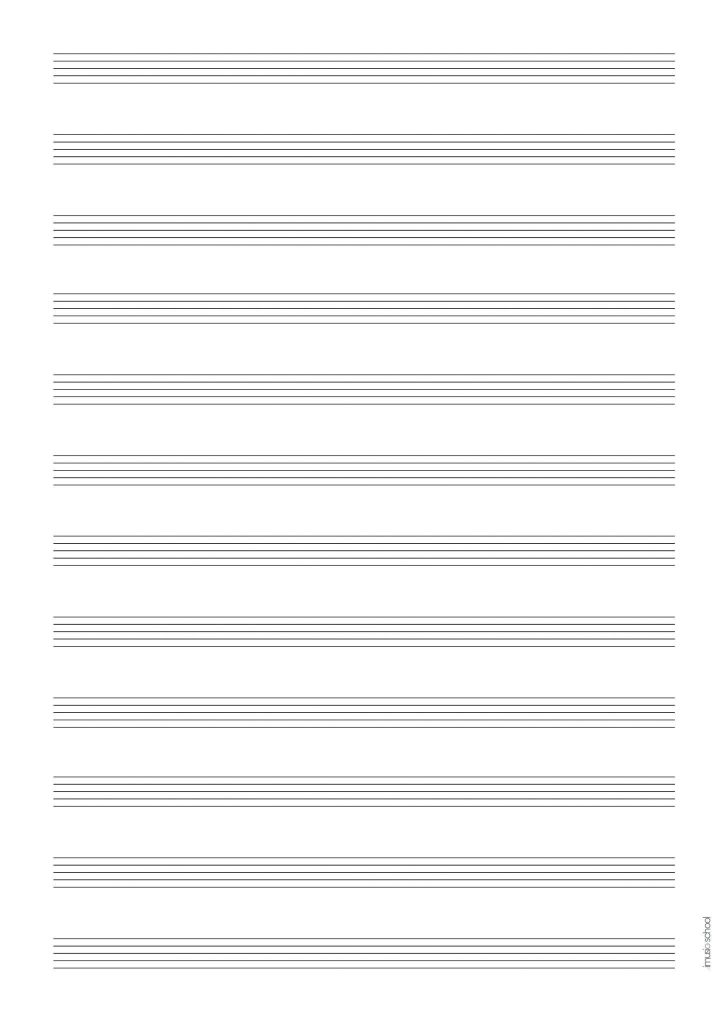 Blank score with space for the title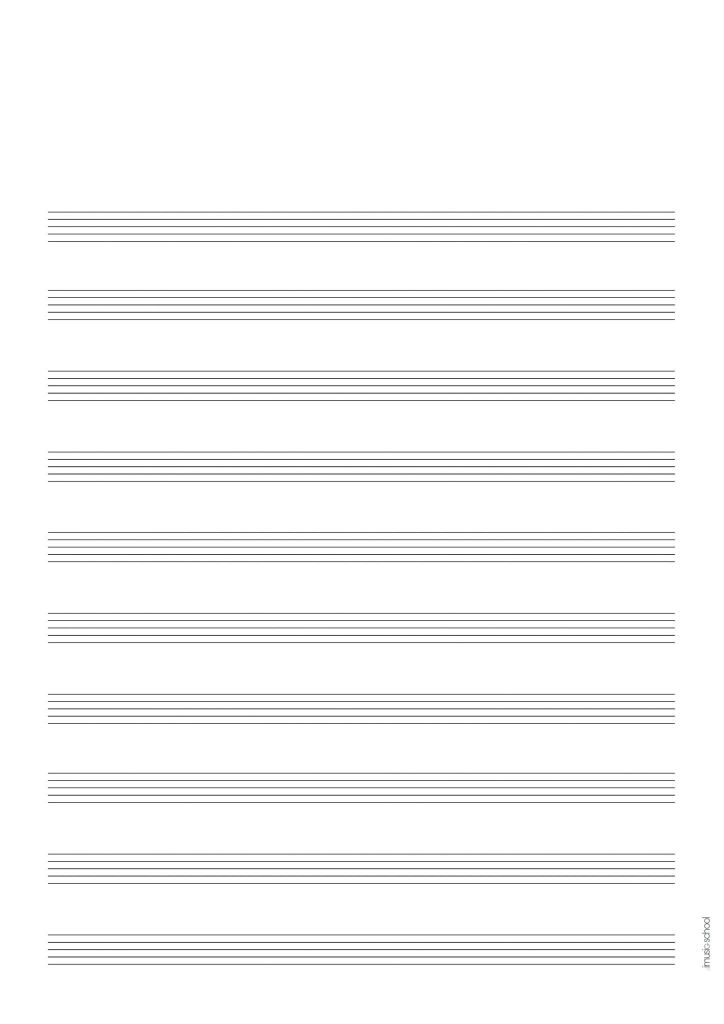 Model for Duo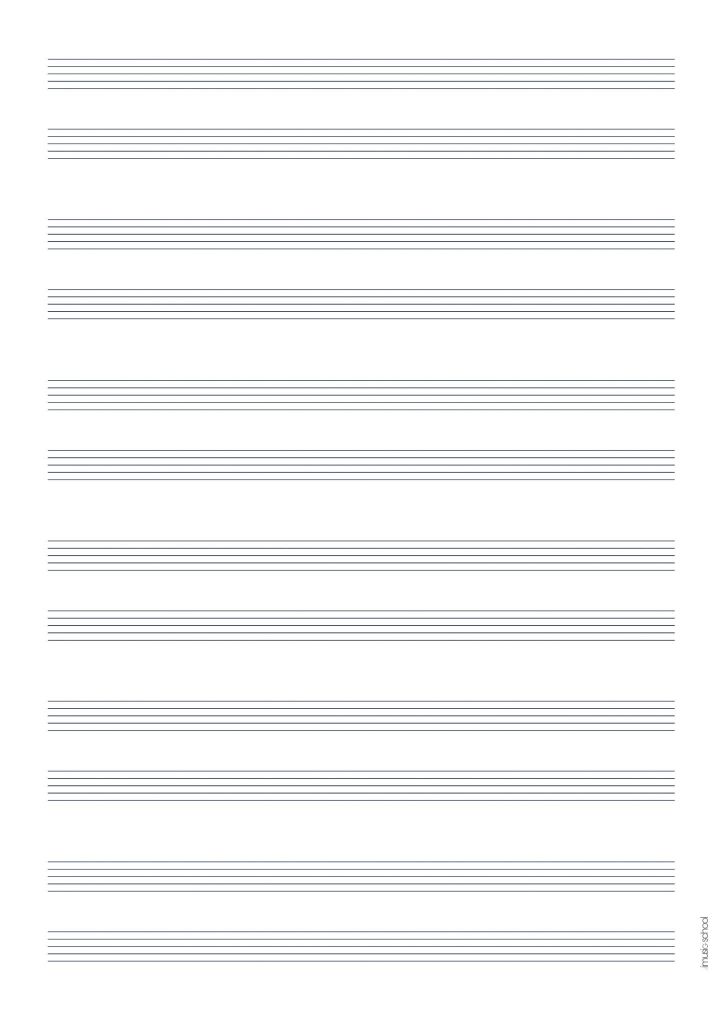 Spaced blank sheet music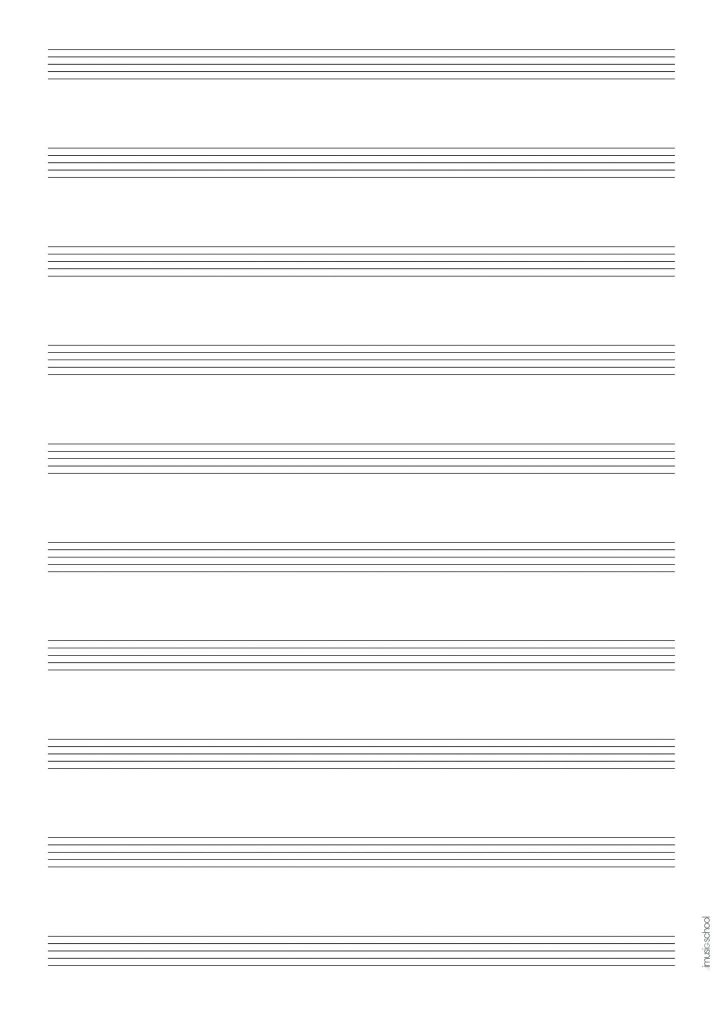 Blank score in landscape format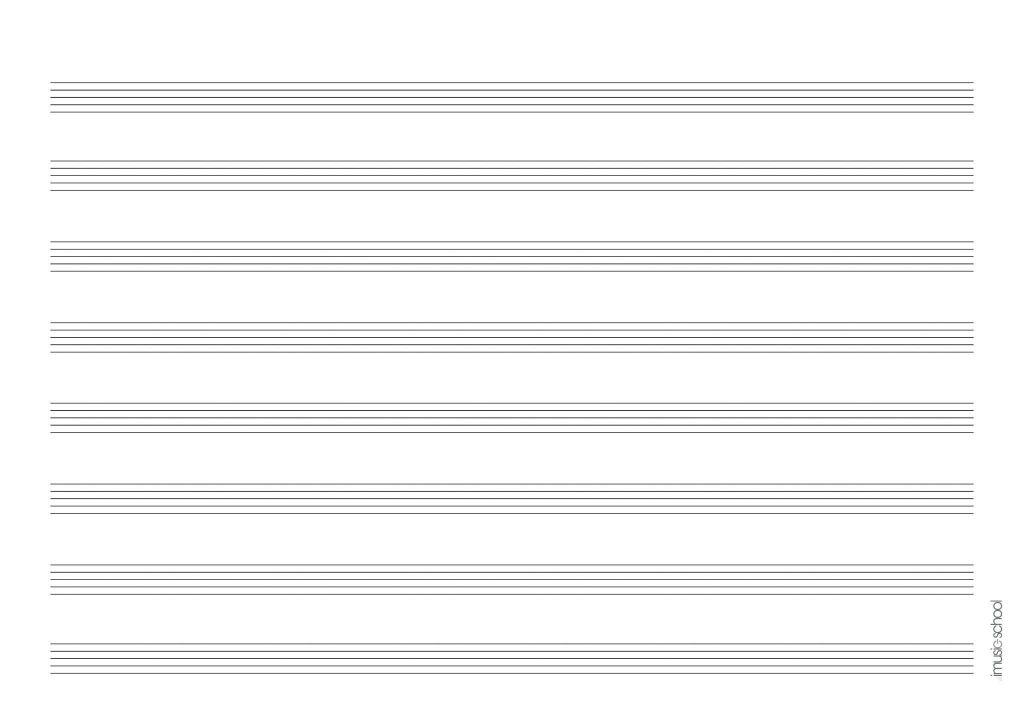 Model in floor key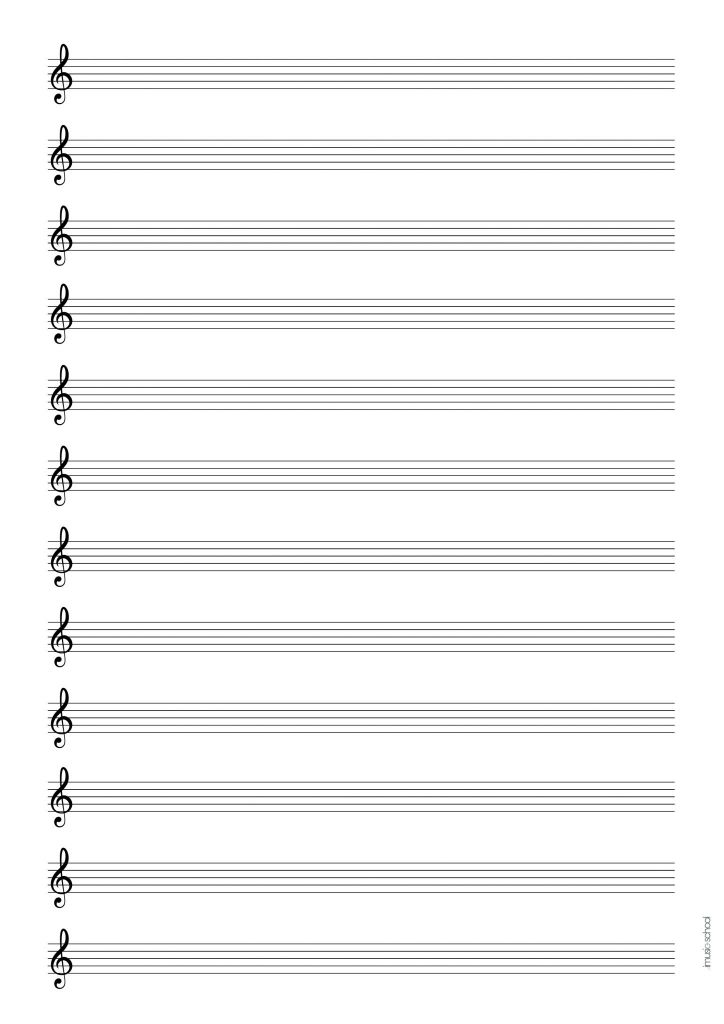 Guitar Tabs, Staves, Grids and Chord Diagrams for Guitar
Enjoy our selection of printable music paper for guitarists! You will find a variety of blank media useful for guitarists, such as tablatures, staves, chord charts and chord diagrams to fill in!
Guitar tablature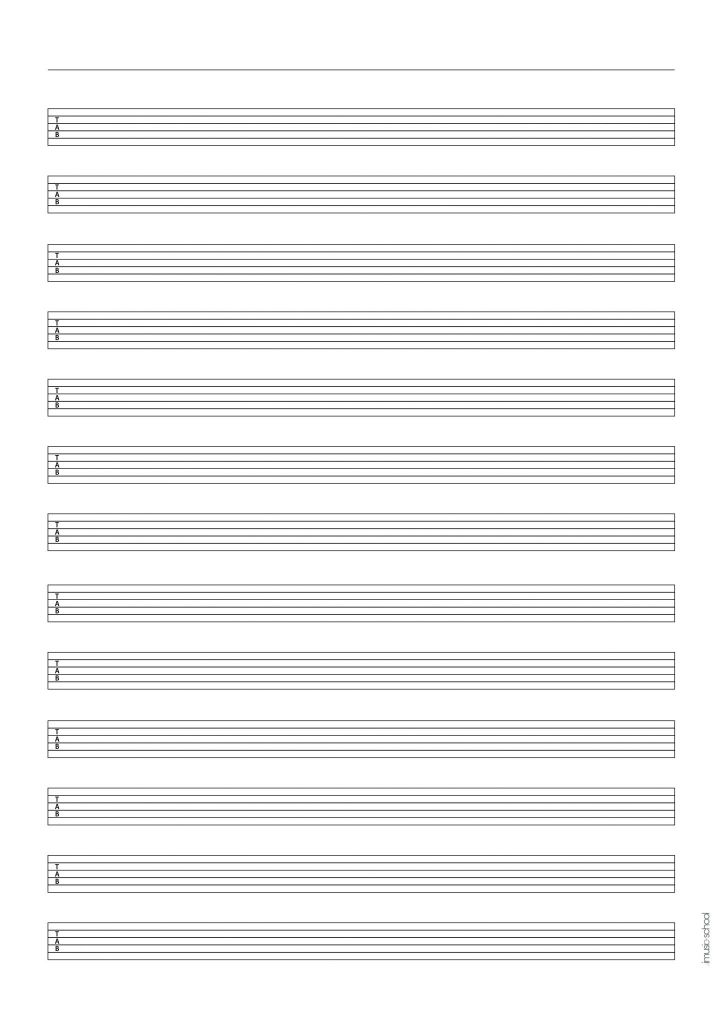 Tablature with blank chord diagrams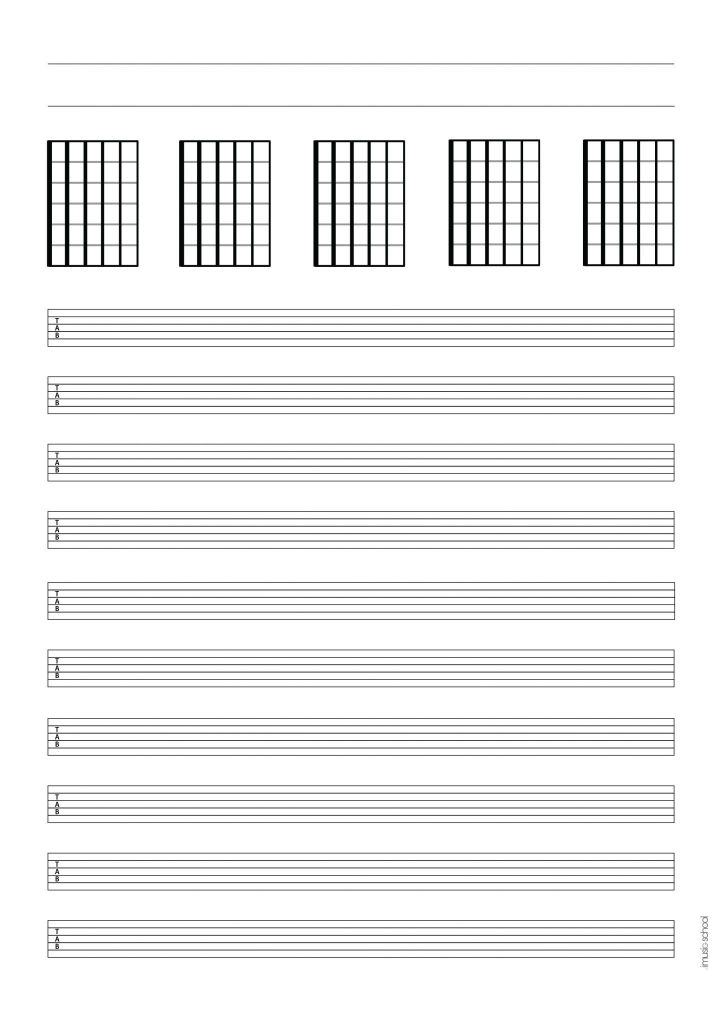 Score + tablature + blank diagrams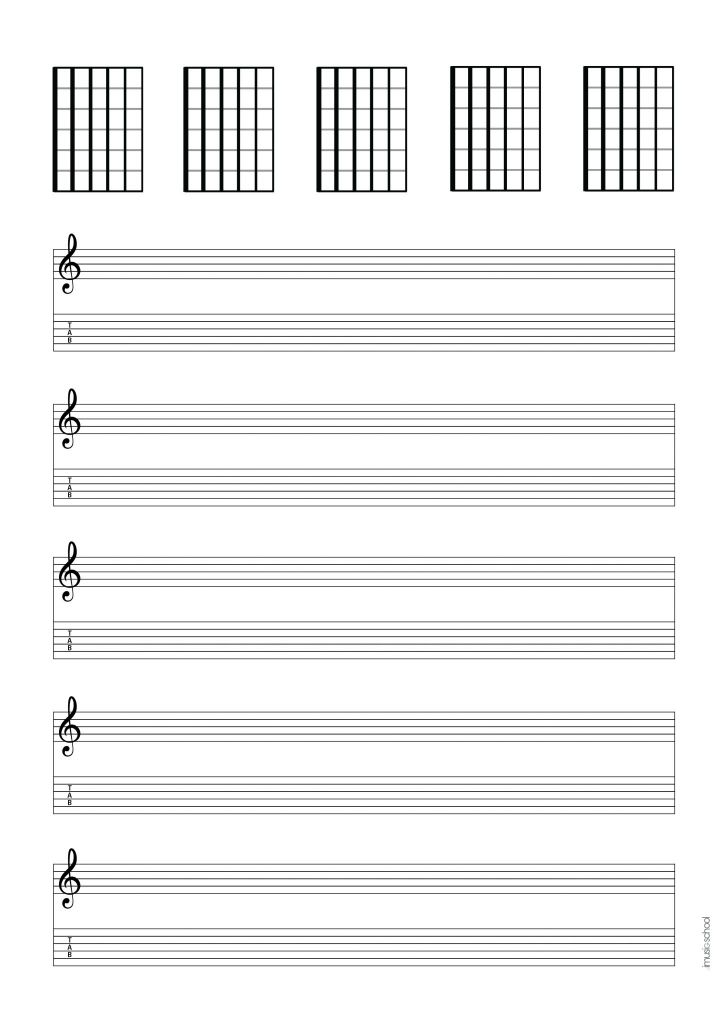 Blank guitar chord diagrams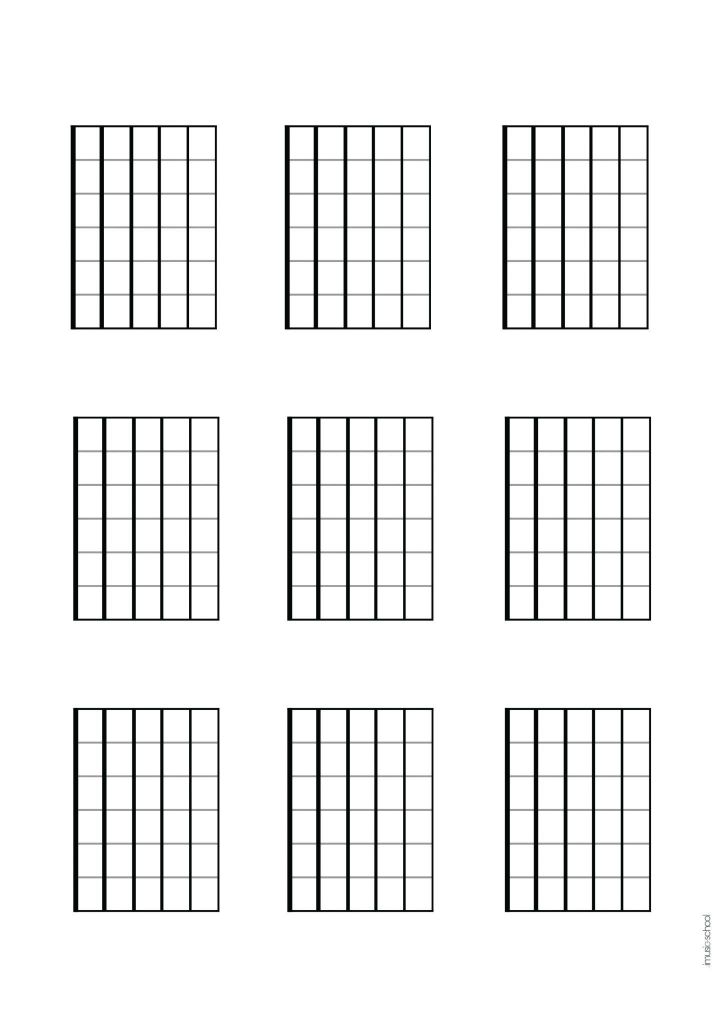 Blank chord charts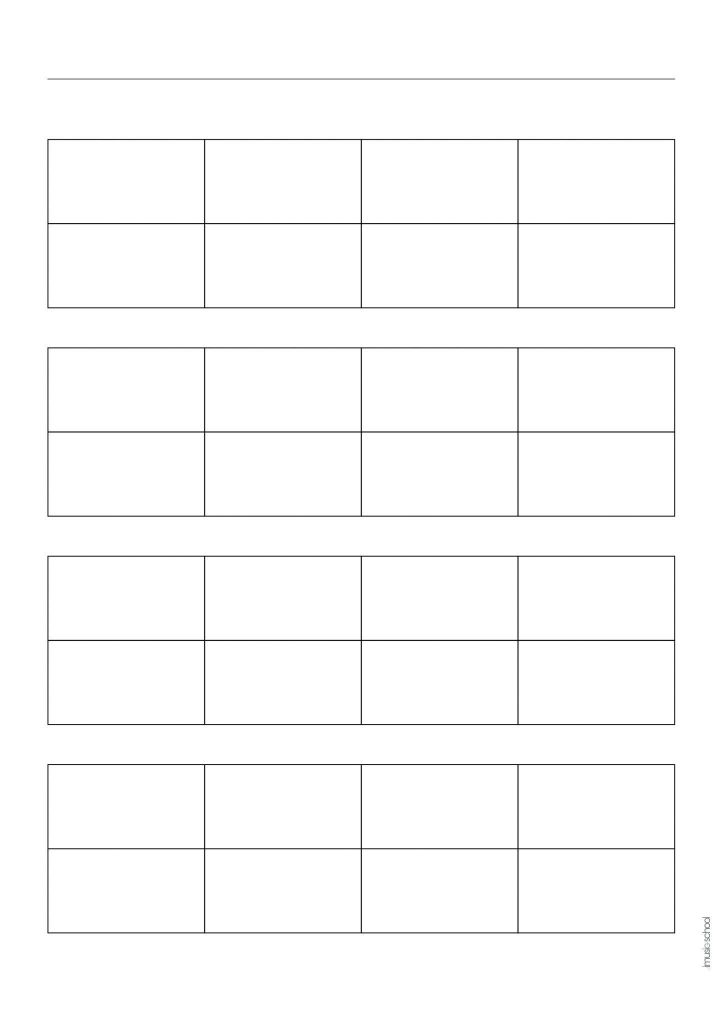 Sheet music + empty tablatures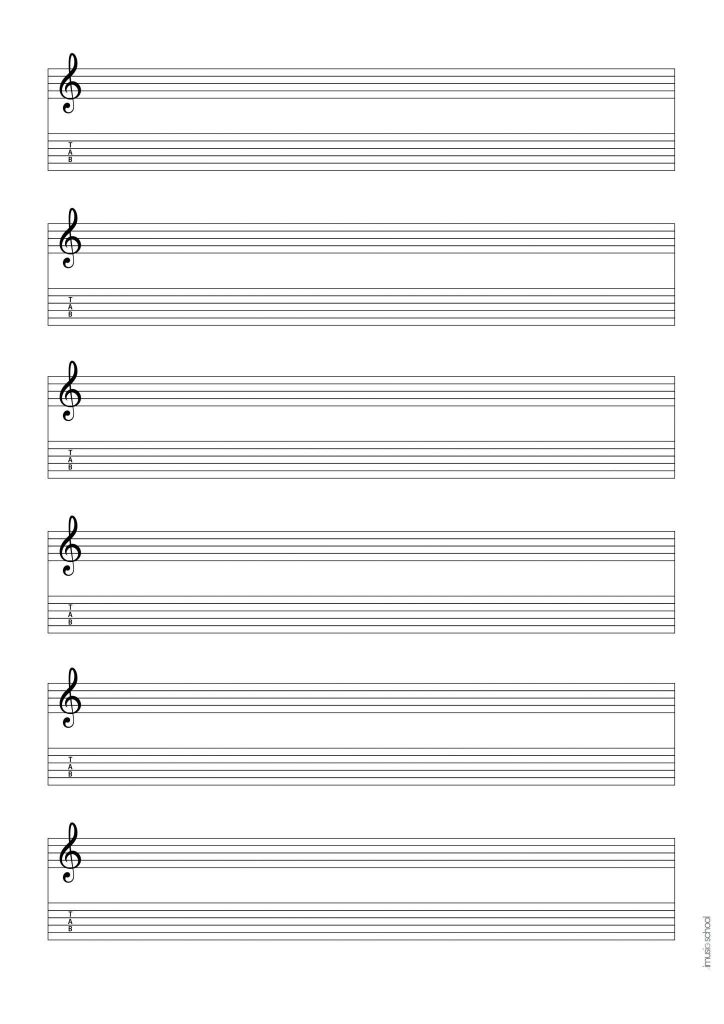 Chord charts + blank diagrams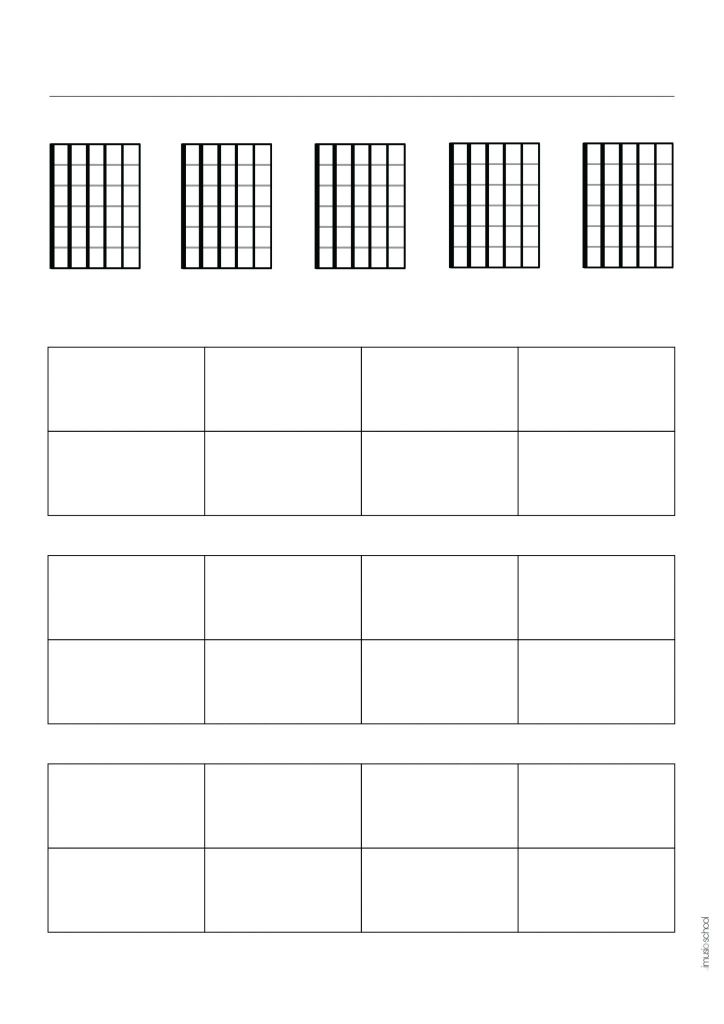 Blank Piano Staves and Diagrams for Piano
Discover our music paper for piano! You'll find key and chord diagrams in the form of a piano keyboard that are great visual memos for remembering new chords!
Blank sheet music for Piano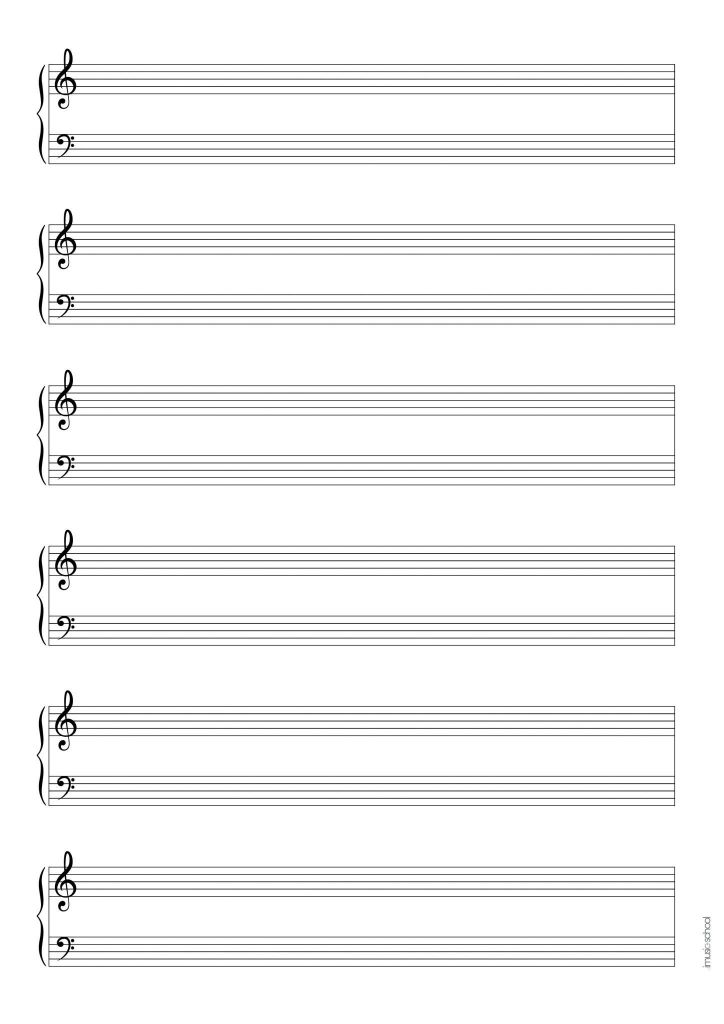 Piano score and chord diagrams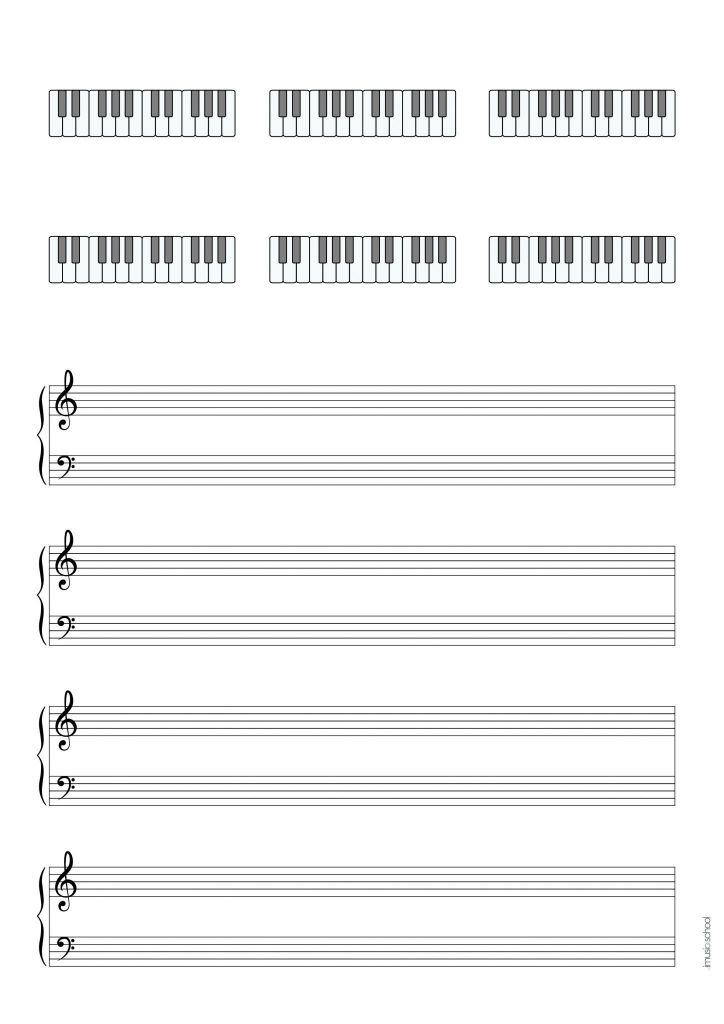 Chord Diagrams for Piano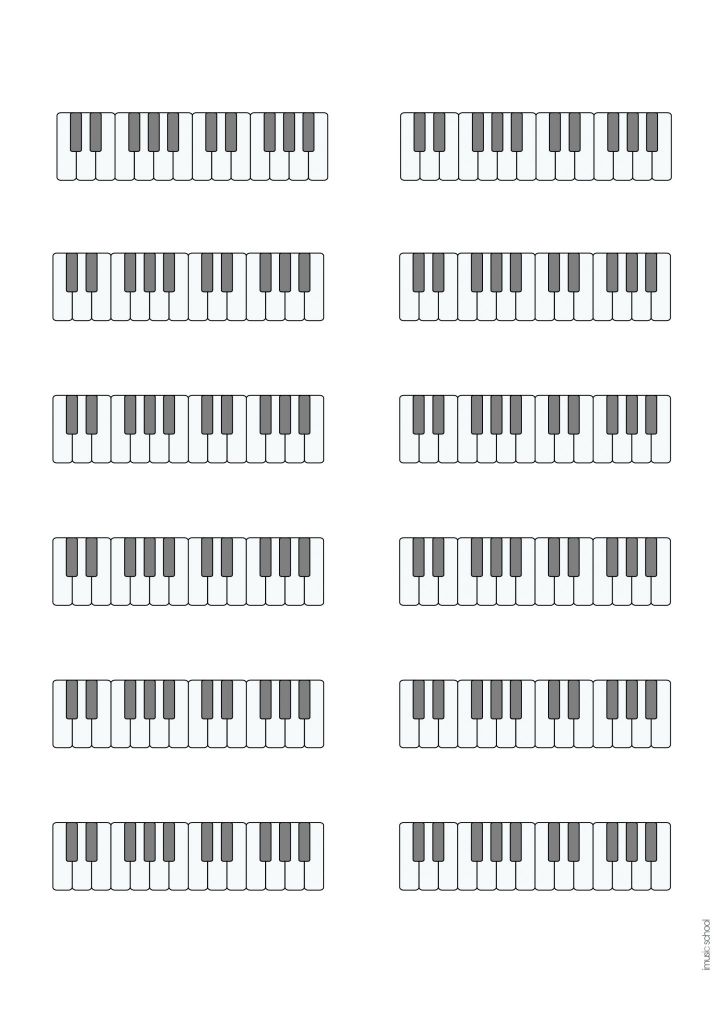 Sign up & get unlimited access to all instruments and lessons