24/7 unlimited access to quality music lessons!
Available for computers & tablets
Quality music lessons & exclusive masterclasses with international artists & experts.
Discover our available music lessons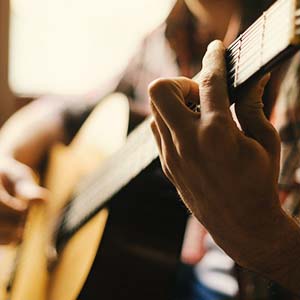 Try our online guitar lessons
Learn Acoustic guitar or electric guitar: since 2007 imusic-school has worked with the best French & international guitarists. Suffice to say that the lessons we offer are full of quality. Learn Jazz, gypsy, picking, blues, rock, folk, classical, metal, fusion … Whether you are a beginner or an advanced student, the courses and methods are made so that everyone can progress at their own pace following a clear learning plan. Learn to interpret famous songs…& even learn them from their original composers or interpreters … Sheet music, tablatures, music theory and harmony lessons are available, as well as playbacks.
Guitar lessons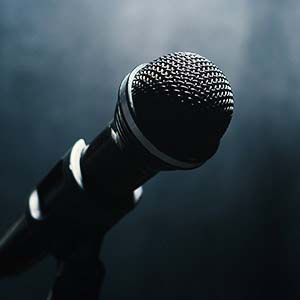 Take our online voice lessons
We believe everyone can learn to sing if they use the right method! imusic-school's voice lessons have been developed to be effective and motivating.
Bob Stoloff will introduce beginners to the fundamentals of scat & vocal improvisation & slowly progress to the most advanced techniques. Learn about posture, breathing, pressure, vocal placement, rhythmic approach … Exercises and songs are also available in various musical styles (pop, reggae, rap, jazz, shuffle). In this course will make you enjoy using your voice as an instrument!
Voice lessons
A community of passionate musicians
I love the concept !!
The lessons are very rich & detailed.
I've progressed a lot with imusic-school. I don't have the means to pay for a private professor, but imusic-school's professors offer an experience & quality I haven't found anywhere else!
The number one online music school: great concept, nice interface, I highly recommend it!
The lessons are very diverse & interesting. I can progress at my own pace on a simple user-friendly website. The professors are excellent & really make me want to learn an instrument.
92% of students are satisfied